This post may contain affiliate links. See our affiliate disclaimer here.
As we move into 2024, the travel landscape is experiencing a seismic shift. A recent report from RVshare, an online marketplace that connects RV owners with renters, conducted by Wakefield Research, reveals fascinating insights into American travel trends for the upcoming year.
One of the most notable findings is that a whopping 86 percent of Americans plan to maintain or increase their travel activities in 2024. However, the nature of these travels is changing dramatically. While 2023 saw a surge in international leisure travel, with many indulging in long-awaited trips to destinations like Europe and Asia, 2024 is shaping up differently.
Only a quarter of respondents intend to embark on international journeys or visit bucket list destinations. Instead, the focus is shifting towards more relaxed, wellness-oriented trips, with 49 percent of travelers seeking laid-back vacations and 43 percent looking forward to annual getaways with loved ones.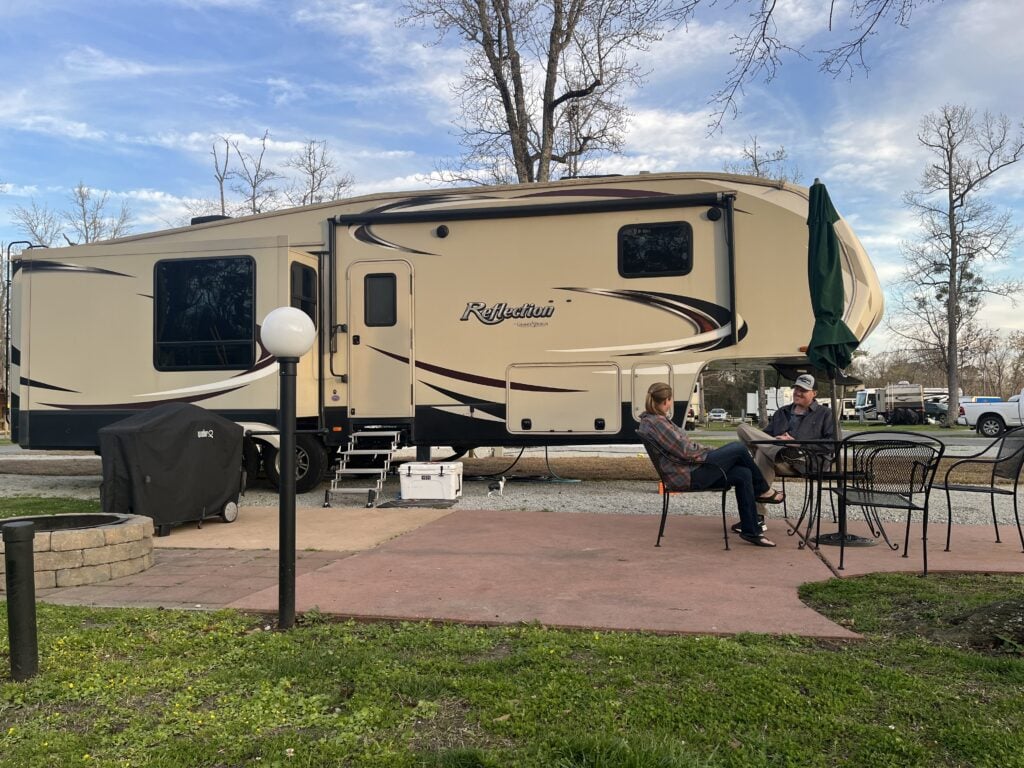 This change in travel preferences aligns with an enduring interest in RV travel. Nearly 60 percent of survey participants are planning an RV trip within the next year, attracted by the prospect of serene, crowd-free destinations. Additionally, RVshare's convenient RV delivery option continues to be a hit, with 78 percent of travelers more inclined to opt for an RV stay if the vehicle is delivered to their destination.
Key travel trends for 2024, according to RVshare's survey, include:
Solar Eclipse Surge: The upcoming total solar eclipse on April 8, 2024, is generating immense interest. Over half of Americans are considering RV travel to the eclipse's path of totality. RVshare has already seen a staggering 3242 percent increase in bookings for that weekend.
Embracing AI in Travel Planning: RVshare's introduction of a ChatGPT travel plug-in in 2023 marked a significant step in incorporating AI into travel planning. While 63 percent of respondents are interested in using AI tools for planning their trips, only a fraction have used such technology so far.
"Take Me Away" Travel: Amid planning fatigue, 75 percent of travelers desire some surprise element in their trips. This includes unexpected activities, dining choices, or even unknown destinations.
RVing to EVing: The electric RV market is catching the eye of environmentally conscious travelers. RVshare's partnership with Grounded and collaborations with leading manufacturers indicate a growing interest in electric RV rentals.
RV Travel's Broad Appeal: RV travel continues to be popular, with 57 percent of respondents planning an RV trip in the coming year. Surprisingly, Millennials and Gen Zers are even more interested in this mode of travel.
In conclusion, 2024 promises a year where travelers seek comfort, relaxation, and unique experiences, often closer to home. RV travel, with its flexibility and appeal to a broad range of demographics, remains a significant part of the American travel narrative.
See the full results of RVshare's 2024 Travel Trend Report here.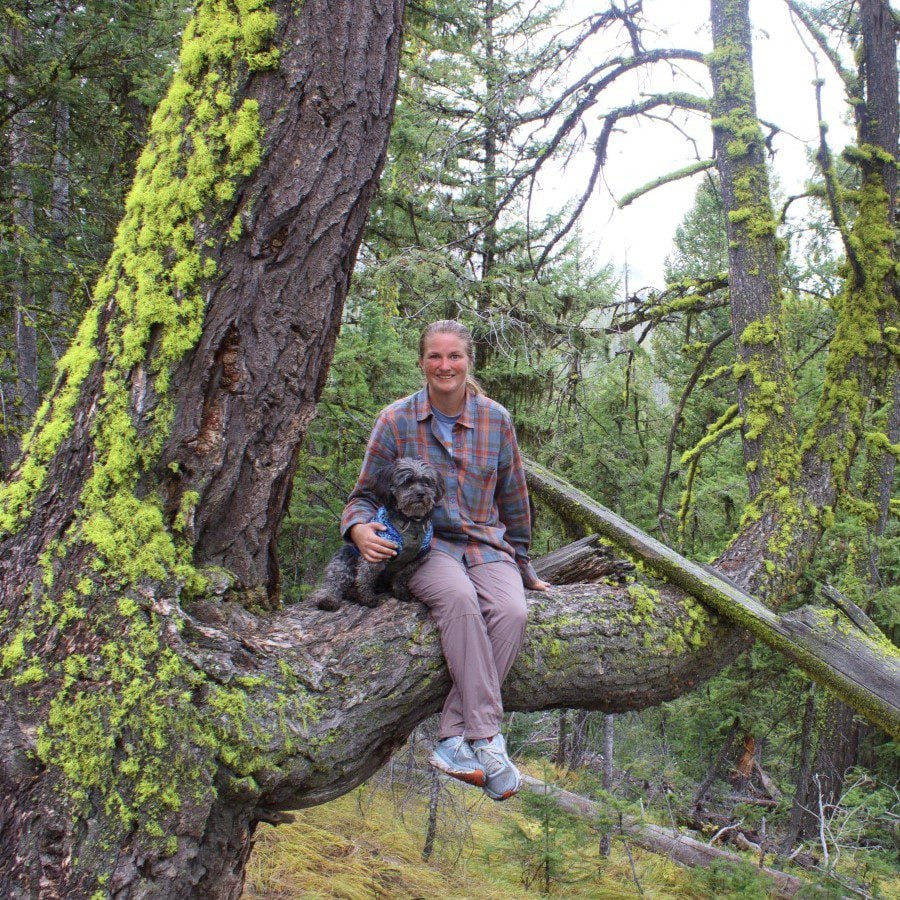 Christina Pate is a seasoned full-time RVer who, along with her husband Justin, has journeyed across the US, Canada, and Mexico. Drawing from her extensive travels, RV repairs and RV renovations, she founded Travels with Ted to guide and inspire fellow RV enthusiasts. Christina is also the co-author of The Owner's Guide to RV Maintenance and the creator of My RV Log Book.