This post may contain affiliate links. See our affiliate disclaimer here.
In a significant advancement for the electric vehicle (EV) and recreational vehicle (RV) industries, CAMP365 has introduced the T Model Truck Bed Camper, a game-changing addition to their innovative lineup. This new model, announced on November 7, 2023, specifically caters to the burgeoning market of electric pickup owners, offering a solution that minimally impacts vehicle range while maximizing comfort and utility.
The T Model, proudly made in the USA, is compatible with popular electric trucks like the Rivian R1, Ford Lightning, Tesla Cybertruck, and other mid-size pickups. Weighing between 700-800 pounds based on options, it is notably lightweight and aerodynamic, setting a new benchmark in the pickup-camper category. Unlike conventional campers that can reduce a vehicle's range by nearly 50% with an 8,000 pound payload, the T Model's sleek design results in an estimated range reduction of just 5-10%, a significant improvement that addresses one of the main concerns of EV owners.
When folded, the camper measures approximately 4′ x 7′, fitting comfortably in a truck bed and easily stored in standard residential garages. In minutes, it unfolds into a spacious interior of 63 square feet, offering a 9′ x 7′ area with 6'8″ headroom, comfortably sleeping 4-5 people. The T Model's patented technology enables easy loading and unloading by a single person in about 10 minutes.
The camper's features reflect CAMP365's commitment to quality and innovation. The T Model boasts a folding queen, twin, or bunk comfort system, a 24-gallon water tank, hot water shower, sink, faucet, toilet, and an induction cook-top. Its all-electric setup is solar-ready, and it includes electric heat and A/C.
Additional amenities include 75″ of dry storage, a large lockable bed storage drawer, exterior racks suitable for e-bikes, bikes, or kayaks/paddleboards, two side awnings, and Starlink internet access.
Kevin McGregor, CEO of CAMP365, expressed pride in the T Model's modular design, noting its spaciousness and minimal impact on vehicle range. This innovation continues CAMP365's legacy, which began with the world's first fold-out cabin camper in 2018.
Manufactured in Iowa and Minnesota, the T Model starts at $25,000, with reservations available for a $100 fully-refundable deposit. Production is set to commence in early summer 2024.
CAMP365 has established itself as a leader in the outdoor and recreational industry since its inception. Its commitment to quality, functionality, and innovative design has yielded a product line that integrates seamlessly with the modern adventurer's lifestyle. Holding over 17 patents, CAMP365 offers a range of made-in-the-USA campers, including towable, truck bed, and emergency response models.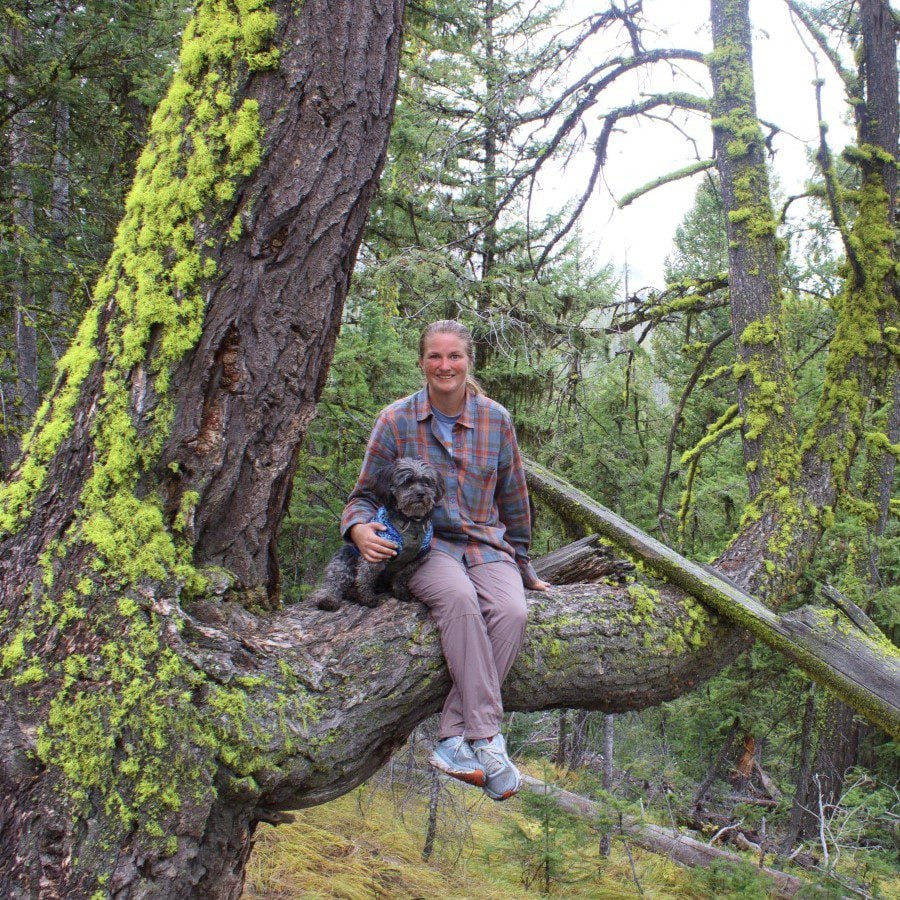 Christina Pate is a seasoned full-time RVer who, along with her husband Justin, has journeyed across the US, Canada, and Mexico. Drawing from her extensive travels, RV repairs and RV renovations, she founded Travels with Ted to guide and inspire fellow RV enthusiasts. Christina is also the co-author of The Owner's Guide to RV Maintenance and the creator of My RV Log Book.