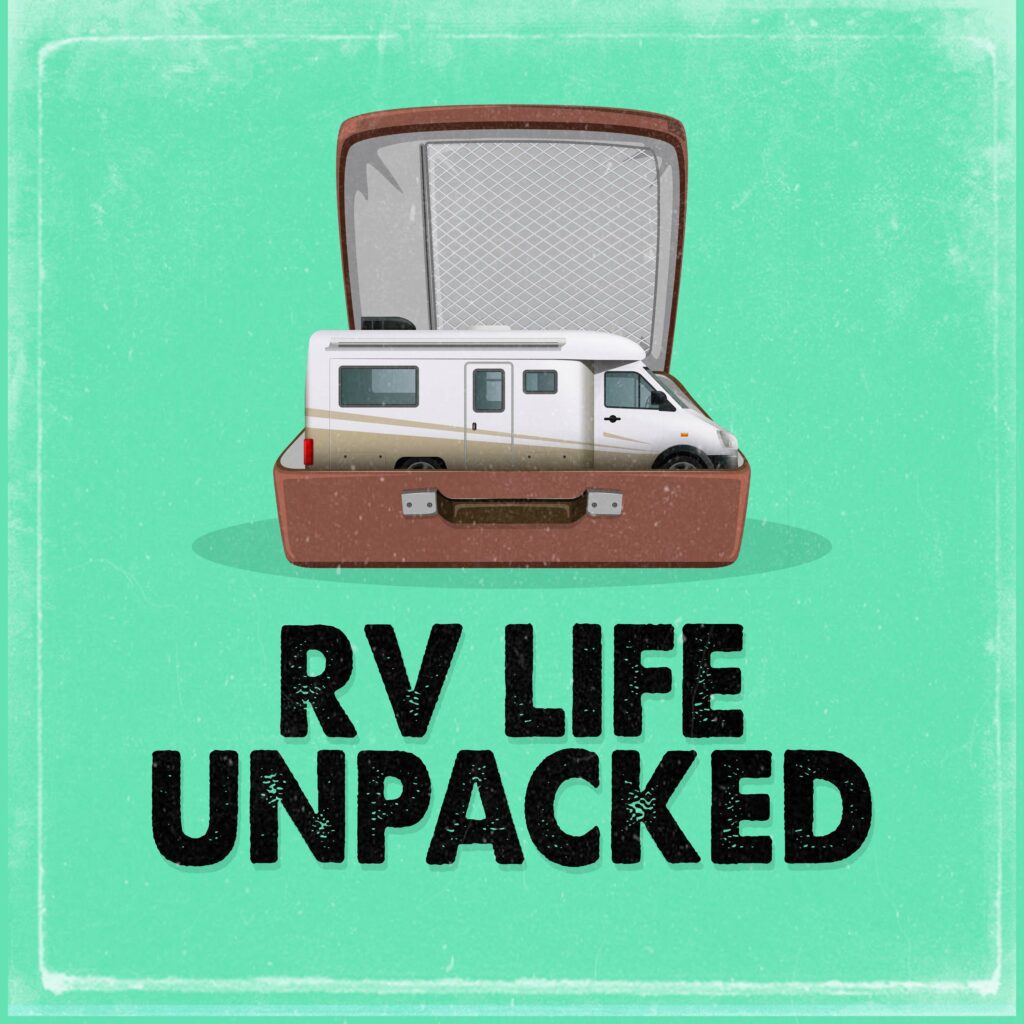 Thanks for listening to Episode 16 of RV Life Unpacked! These show notes include any links mentioned in this episode as well as some additional resources on living in an RV as a couple.
Haven't listened to the episode yet?
Click Below to Listen and Subscribe on Your Favorite Podcast App
Apple Podcasts – Google Podcasts – Spotify
Relationship Tips for Full-Time Couples
Click here to read our guide to surviving RV life as a couple.
Submit your Questions about RV Life
Have a question about RV living? Submit your question below. I will answer it on the podcast.