This post may contain affiliate links. See our affiliate disclaimer here.
As the holiday season approaches, it is time to start thinking about our Christmas and Hanukkah gifts for 2018. Everyone has a few people on their list that are impossible to shop for. Full-time RVers and travelers often fall under this category. What do you buy travelers who have chosen to downsize their possessions and live a more minimalist life?
The key is to think small (literally) and avoid any gifts that will clutter a tiny space. If you buy full-time RVers something they do not need, it is either going to be a burden that takes up precious space or it will end up at the nearest thrift shop. Here are my top 10 holiday (or birthday) gift recommendations for full-time RVers and travelers.
1. Travel Scratch Map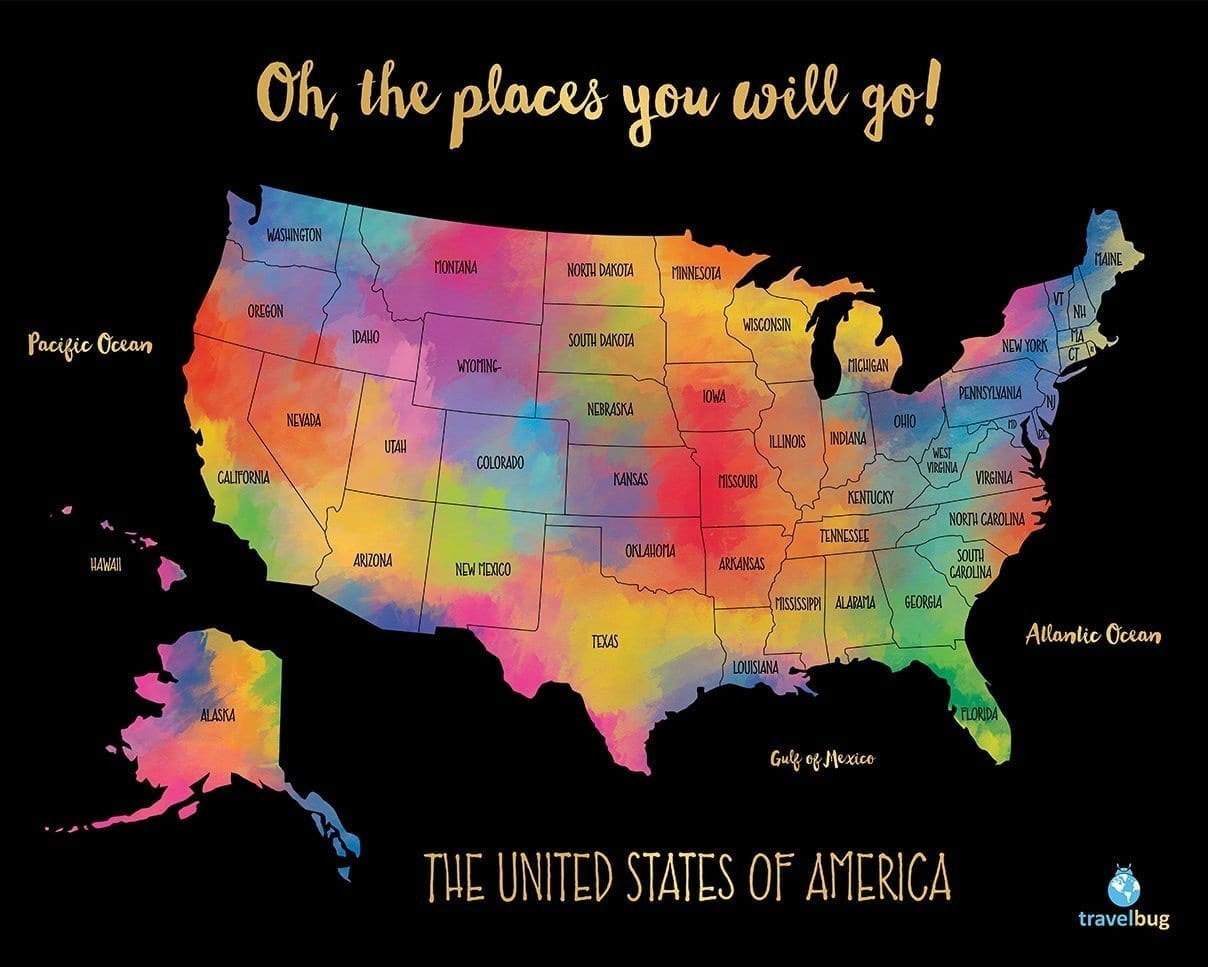 This scratch map of the US is a great way for RVers to track where they have been and where they have yet to go. Many RVers have sticker maps, but I think the scratch version is much more fun! If your loved one is a global nomad, you can also buy a world version of the map here.
2. Backpacking Hammock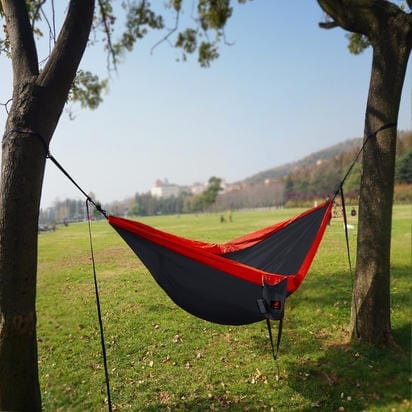 There is nothing better than cuddling up with a book in a beautiful setting. This hammock is super easy to hang from trees and it is compact and lightweight, making it the perfect relaxation solution for full-time RVers.
3. Funny T-Shirt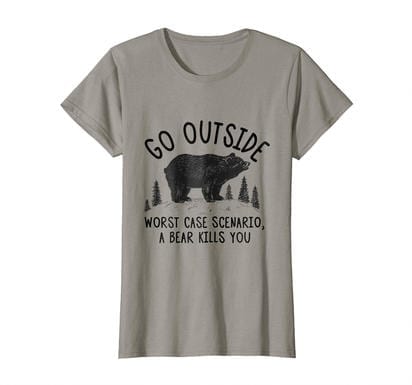 While full-time RVers do not need much stuff, everyone could use a good laugh. This "Go Outside: Worst Case Scenario a Bear Kills You" shirt should get a rise out of any nature lover.
4. Donation to the National Park Service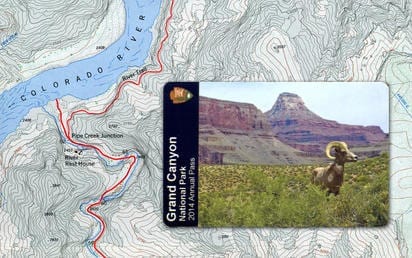 If your loved one is a true minimalist (i.e. they keep telling you not to buy them a gift), then a donation in their name is the perfect way to show your love without disrespecting their wishes. Most RVers love visiting our National Parks, so donating to the National Park Service is a perfect choice. If they do not have one yet, you could also gift a National Parks Pass. The pass costs $80 and allows free entrance into any National Park or Site for one year.
5. Gas Gift Card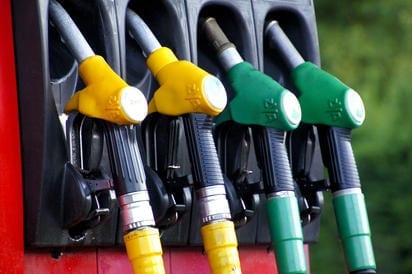 Fuel to travel across the country can be very expensive, so a gift card to a national fuel chain would be a great gift for any RVer. While gifts cards are not the most exciting present to buy, they are practical and will be much appreciated. National truck stop chains (Pilot, Love's) are the best options as they typically have room for RVs. You can also give gift cards to national restaurant chains, movie theaters or grocery stores.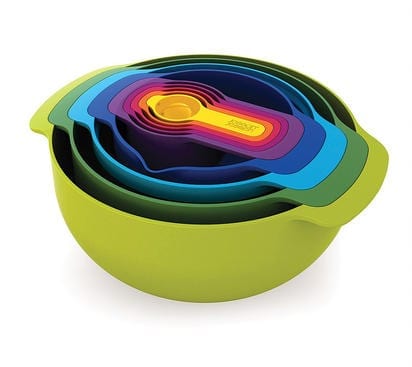 This nesting bowl and measuring cup set is a great space saver and the perfect gift for full-time RVers who love to cook in their rig. I particularly like this set because in addition to the bowls, it includes a stainless-steel mesh sieve and a large colander. Plus, the colors are really cute.
7. GoPro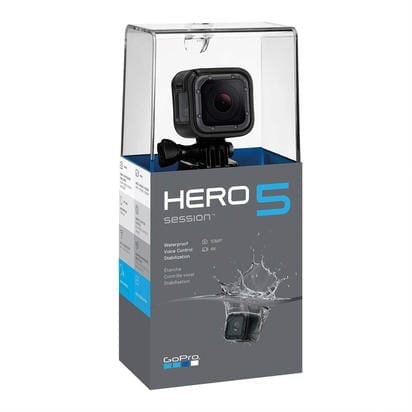 If you are look to spoil your favorite full-time traveler, a GoPro is an awesome gift. This compact camera will allow them to record all of their crazy adventures. The HERO5 model is the best bang for your buck of the current models available.
8. Kindle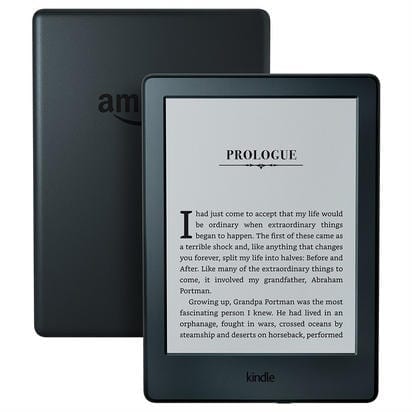 Many full-time RVers love to read, but there is limited space for a library in an RV or travel trailer. A Kindle is the perfect gift for any traveler who loves to read. If you are feeling very generous, you can also order a few of your favorite books to download on the new device.
9. Hydration Backpack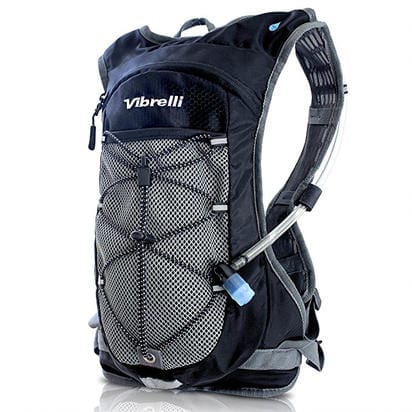 For any full-timers who love to hike, a hydration backpack is a great gift. Hydration packs are normal backpacks that also have a large water pouch and drinking hose built in. This pack is a great size and affordably priced at under $30.
10. A Plane Ticket for You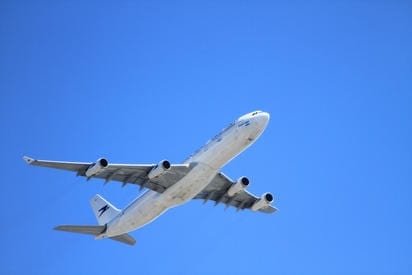 There is nothing most full-time RVers would love more than to share their journey and new experiences with their close friends and family. Wrap up a homemade card promising to visit the RV at the destination of the recipient's choice.
Stocking Stuffers:
If you are making a stocking for a full-time RVer, here are some additional stocking stuffer ideas:
Roll of quarters for laundry
Headlamp to navigate dark RV parks
Gorilla tape to repair anything and everything
Fun hiking socks
Candy because it is the gift that will never make it back to the RV
Have other suggestions for holiday gifts for full-time RVers? Leave your idea in the comment box below.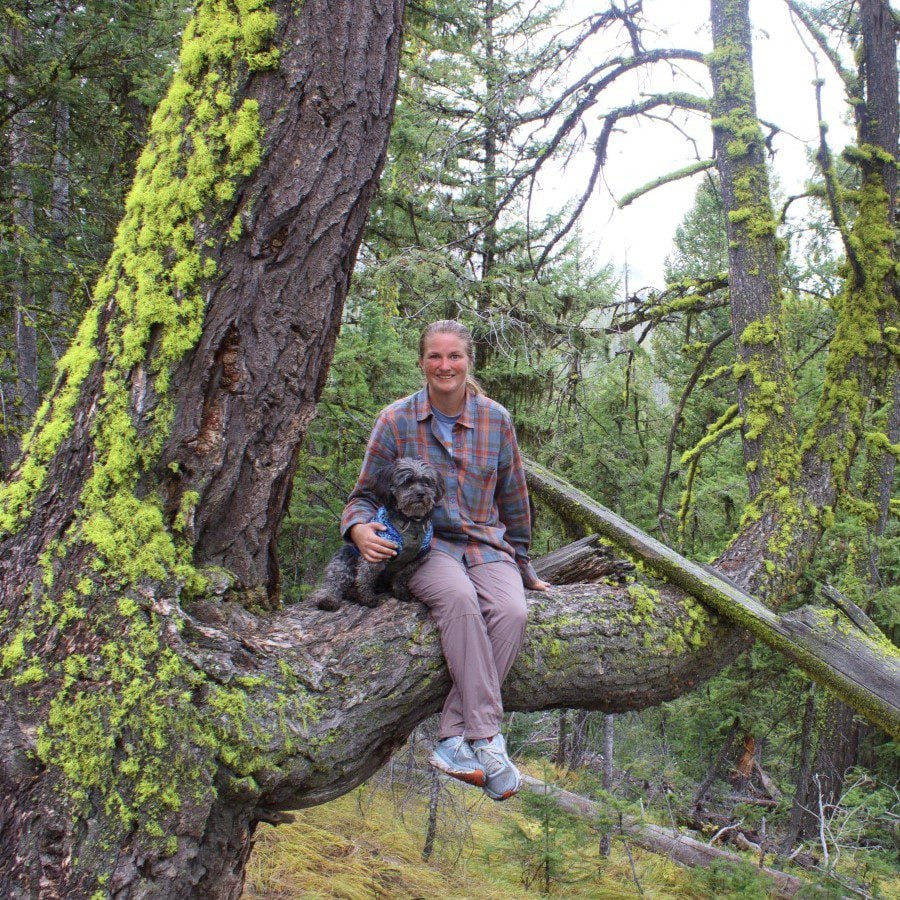 Christina Pate is a seasoned full-time RVer who, along with her husband Justin, has journeyed across the US, Canada, and Mexico. Drawing from her extensive travels, RV repairs and RV renovations, she founded Travels with Ted to guide and inspire fellow RV enthusiasts. Christina is also the co-author of The Owner's Guide to RV Maintenance and the creator of My RV Log Book.