There is so much to learn on your journey to living in an RV. Below is a list of full time RV travel resources that will help you with all aspects of RVing. There are so many awesome RV tools and websites that this list will never be comprehensive, but please feel free to contact with any content that you think should make the list.
Books
Books are a great resource for families considering full time RV travel. These books can help you explore and understand the RV lifestyle before hitting the road.
A practical resource full of information on securing reliable income while full time RVing. The book details the ins and outs of the Workamping life and how anyone at any age can afford to live life on the road.
Downsizing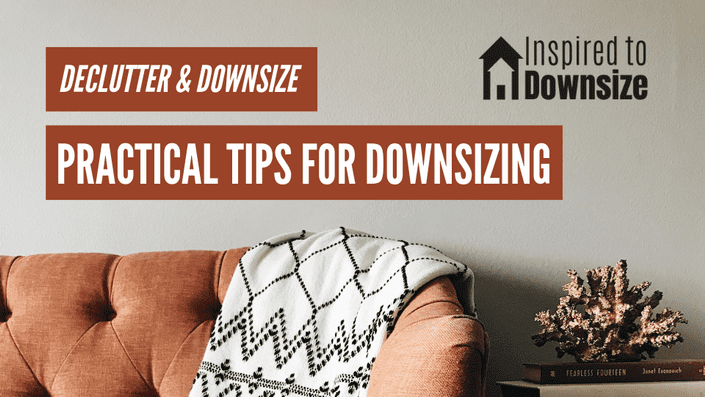 RV Inspiration's Declutter & Downsize course includes practical tips on the downsizing process, as well as a workbook and calendar to structure the process. If you are planning to move from a large house into an RV, this course is an absolute necessity.
RV Camping Memberships
Camping memberships are a great resource for full time RV travel. Memberships will greatly decrease your annual RV camping expenses. Our favorite memberships are listed below, but you can read our article on RV Membership Clubs for a complete list of options.

Harvest Hosts is a network of wineries, breweries, farms and golf courses that provide unique RV parking spots across the country. Members of the program can camp overnight for free at any of their locations. Some of the most unique camping spots include alpaca farms, an active salt mine and an air museum. The wineries and breweries also provide a special opportunity to enjoy local businesses and meet the people who run them. Sign-up now using this link and receive 15% off a Harvest Host membership.
Thousand Trails is a must have camping membership. Members are able to camp for free at all of the Thousand Trails campgrounds. There are several different membership options, but the most affordable one is the zone pass. Thousand Trails zone pass members can camp up to 14 days in one RV park for free. With the cost of RV camping averaging over $40 per night, you only need to camp 15 nights per year for this membership to pay for itself. For an even better deal, use my referral link to receive $100 off your Thousand Trails membership.
RV Travel Supplies
For gear recommendations, see our guide to must have supplies for RV living and travel. We detail everything you need to own before embarking on your RV journey.
RV Rentals
RV rentals are a great resource to determine if full time RVing is right for you. The best way to rent an RV is using the peer-to-peer rental service, RVshare. RVshare allows you to rent nearby RVs directly from their owner. You can filter by RV type, delivery options and price point to find the perfect RV for your family vacation. Click here to find the best RV rental specials available in your area now!
More RV Resources
RV Resources Directory
The RV world at your fingertips.