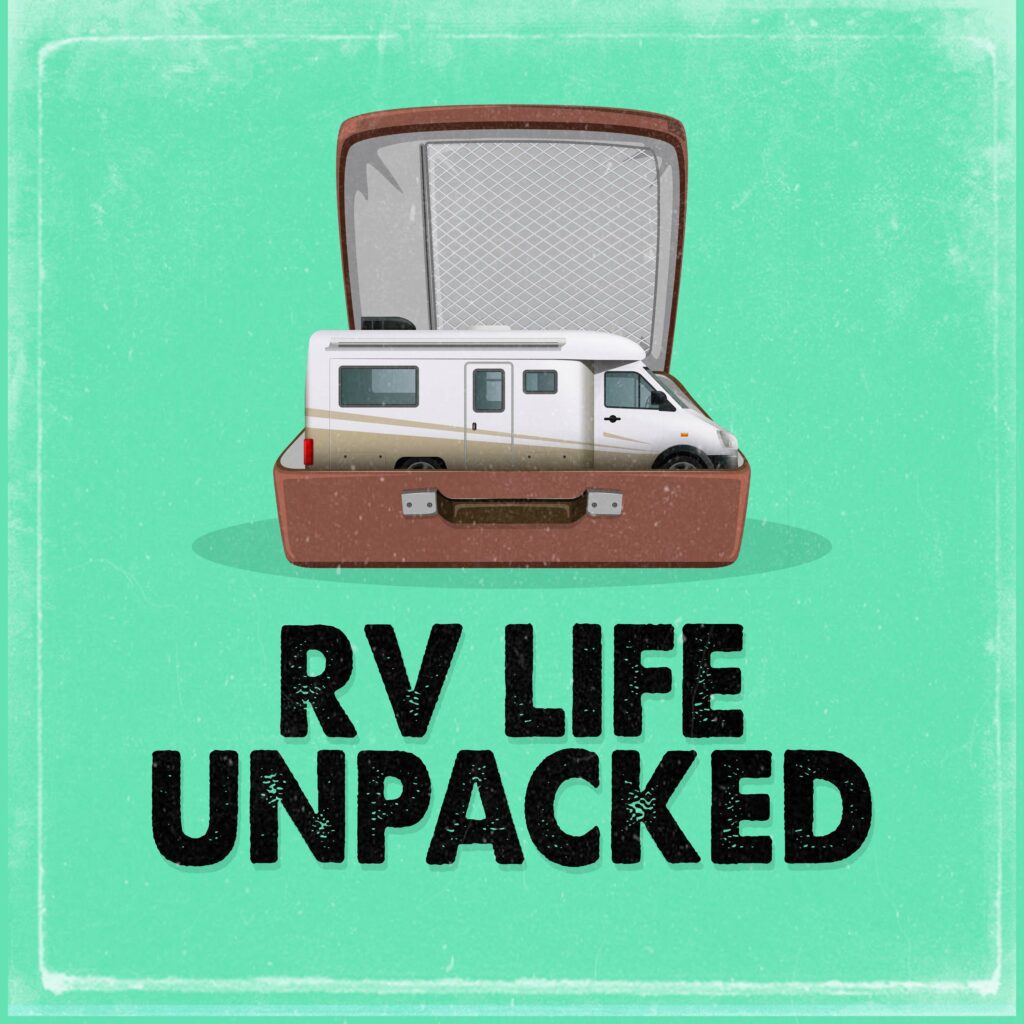 Thanks for listening to Episode 7 of RV Life Unpacked! These show notes include any links mentioned in this episode as well as some additional resources on RV maintenance.
Haven't listened to the episode yet?
Click Below to Listen and Subscribe on Your Favorite Podcast App
Apple Podcasts – Google Podcasts – Spotify
RV Maintenance Resources
This list may contain affiliate links. See our affiliate disclaimer here.